Request a Call
4 WAYS TO REDUCE THE ENVIRONMENTAL IMPACT OF WASTE COLLECTION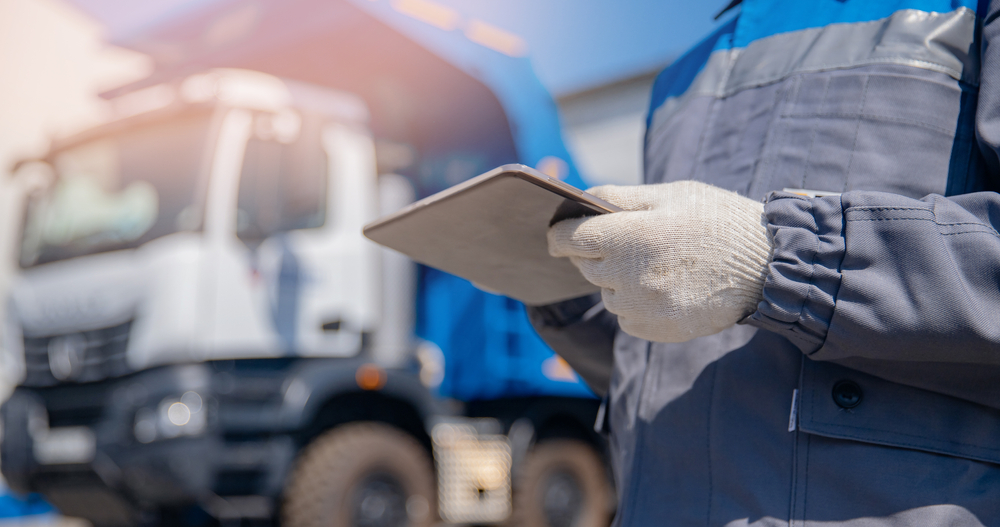 In today's world, businesses increasingly recognise the importance of environmental responsibility. Reducing paper, using a cardboard baler, avoiding single-use plastics, and recycling can help reduce your carbon footprint. But we should also think about how waste collection and transportation can harm the environment.   
We explore the environmental impact of vehicle movements related to waste collection and disposal. We will also suggest ways to reduce this impact for you and your business.   
EXPLORING THE ENVIRONMENTAL IMPACT OF WASTE TRANSPORTATION   
Numerous subsectors significantly contribute to the growth of global emissions, with transportation being a prominent contributor. It accounts for 25% of total energy-related CO2 emissions, making it the second-largest source. Additionally, the road sector is the largest consumer of oil worldwide.  
According to a report by Mordor Intelligence, global diesel consumption in 2019 reached a staggering 27,955 barrels per day. In 2020 this number significantly dropped; as the Covid-19 pandemic hit the global road transport activity had dropped by nearly 50%.    
Road travel reduced during the Covid-19 pandemic and this resulted in a 50% decrease in diesel use in 2020. But the industry has been slowly getting busier since pandemic restrictions were lifted in 2021. Diesel demand is projected to rise 9% by 2045, reaching 30.1 million barrels per day, up from 27.6 million barrels in 2021.   
Large diesel trucks and collection vehicles are a significant factor in the demand for diesel fuel. These vehicles transport waste from numerous companies worldwide.  
These vehicles not only have a negative impact on the environment and public health, but they also emit harmful gases which pollute the air in local areas. The need for increased waste collection due to substantial waste volumes further intensifies road traffic and, consequently, air pollution.  
So, what can your business do about it?   
1. OPTIMISING WASTE MANAGEMENT PRACTICES FOR GREATER EFFICIENCY 
The first step in reducing the impact of vehicular movements associated with waste is to establish a waste management system tailored to your business. Many people don't consider what happens to their waste. However, knowing where it comes from can assist us in disposing of it in an eco-friendly manner.   
Ensure your employees are well-informed about your sustainability efforts and understand the new waste management system. Display clear signs near bins showing what can and cannot be recycled; this can help people make better choices. Additionally, actively involving your employees in the process will enable them to take pride in contributing to your green efforts.    
2. USE A WASTE BALER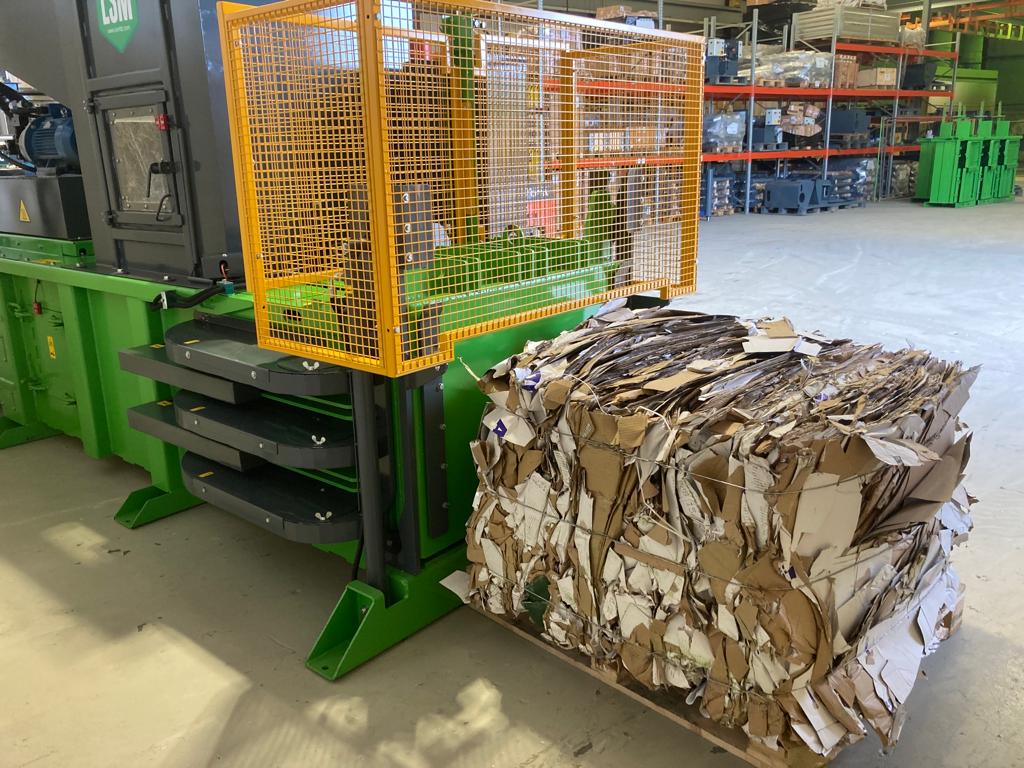 Using a baler to compact your business' waste can significantly reduce and offset the environmental consequences associated with waste collection vehicles. Baling and combining waste creates more space in your facility, so you can wait longer before collecting the waste. This means you can effectively reduce the number of trips collection vehicles make.  
In fact, many businesses have successfully reduced their waste collections from a weekly basis to just once every 4-6 weeks by adopting a baler as part of their waste management system. (and also on associated fees).   
3. CONSIDER YOUR WASTE COLLECTOR 
Finding the right waste collection company for your needs is crucial. Instead of solely depending on big names, it is important to dedicate time to researching.  
Larger waste companies cover more areas. However, they need to travel longer distances to collect their waste. As a result, this leads to an increase in carbon emissions. Consider local services that operate closer to your business or those using electric or hybrid vehicles.    
4.
DON'T WASTE YOUR COLLECTIONS  
Optimise your waste collections by scheduling them less frequently to maximise efficiency.     
Utilising a baler reduces the space occupied by your waste, enabling you to maintain longer intervals between collections. This means that collection vehicles make fewer unnecessary trips. By producing less waste that is more compact, reducing collections not only decreases carbon emissions but also saves you money.   
When evaluating your business's environmental impact, remember to consider the implications of waste collection and transportation in the future. Changing to a waste baler can effectively mitigate these impacts and provide savings for your business in the future.   
If you need more advice on selecting the right baler for your business needs, contact the LSM Team today.